Children's Dental Blog & News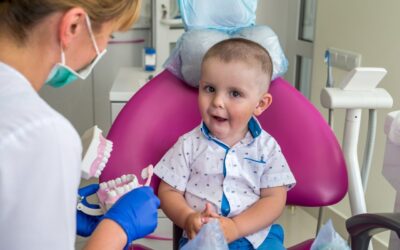 "They're just going to fall out eventually, so why do we need to treat or restore the baby teeth?" This question comes up more often than you might think, and in a way, it has logic to it. After all, we don't fix broken or chipped fingernails, we let them fall off or...
read more
Years Combined Experience
Don't Wait Any Longer!
Schedule Your Child's Appointment Today