Children's Dental Blog & News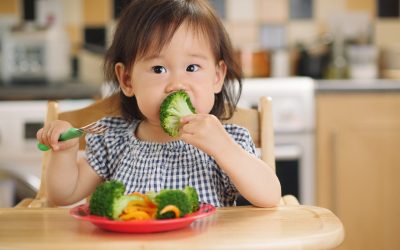 Have you ever thought about how your child's eating habits could affect their dental health? We may not see the relationship between the two right away, but they are actually very dependent on one another. Just like your body requires a certain amount of vitamins and...
read more
Years Combined Experience
Don't Wait Any Longer!
Schedule Your Child's Appointment Today