South Davis Pediatric Dentistry
Sedation Dentistry. Laser Frenectomies. Pediatric Dental Treatments.
South Davis Pediatric Dentistry
You and your child will never feel rushed. We believe that a trip to the dentist can be fun and comfortable. We answer questions, and we give explanations at an age-appropriate level to ensure their understanding. We sometimes provide demonstrations so your child can see what to expect.
To further make the trip to the dentist a positive experience, we have installed screens on the ceilings above our dentist chairs. Your child will be provided with headphones by our staff, so they may watch a movie on the screen to help them pass the time without focusing on the sounds and tastes that come with being in the dentist chair.
We provide full spectrum in office sedation services at this location. We can provide whatever dental procedure your child needs in order to repair and restore their dental health. Whatever fears or anxieties your child may have, we compassionately assess and discuss the best avenues for calming those fears. Combined, our pediatric dentists have performed over 30,000 dental sedations to ensure children receive dental care without pain.
About Our Office
Our office is right on the border of Bountiful and Centerville. We are conveniently situated on the corner of N Main St and E Pages Ln between Viewmont High, Tolman Elementary, and Centerville Junior High. If you're driving on Interstate 15, exits 317 or 319 will drop you right in the neighborhood of our office. 
Dr. Jason's wife designed our office, as a labor of love, and it shows! It is a fun and warm environment in which our pediatric patients and their parents can relax and feel comfortable.
Our South Davis office location has a beautiful tree house for children to climb around and play in while they wait. We also have tablet games set up in our waiting room. When the time comes for your child's appointment, you will be led back to the dentist chair by one of our friendly staff members.
We have a beautiful, large fish tank with a lot of interesting aquatic life, that our pediatric patients love to look at and ask questions about. 
What is Pediatric Dentistry?
Our technology is state of the art. This office is equipped with a Light Scalpel C02 laser, which we use for lip tie and tongue tie release (frenectomies) for infants experiencing difficulties with latching and breastfeeding. This C02 laser allows the procedure to be less invasive than other methods, and results in less discomfort for the infant.
Our staff is caring and compassionate. We love this community. We love coming to work, and we love the work that we do. Our South Davis location has been hosting a Back to School Carnival annually in September, which gives us the opportunity to connect with our community, outside of the dentist chair.
Follow us for tips and tricks on dental hygiene and get to know our amazing staff! 
We're active on social media! #WeMakeTeethFun. Find us on Facebook
@SouthDavisKids
and on Instagram @SouthDavis_Kids.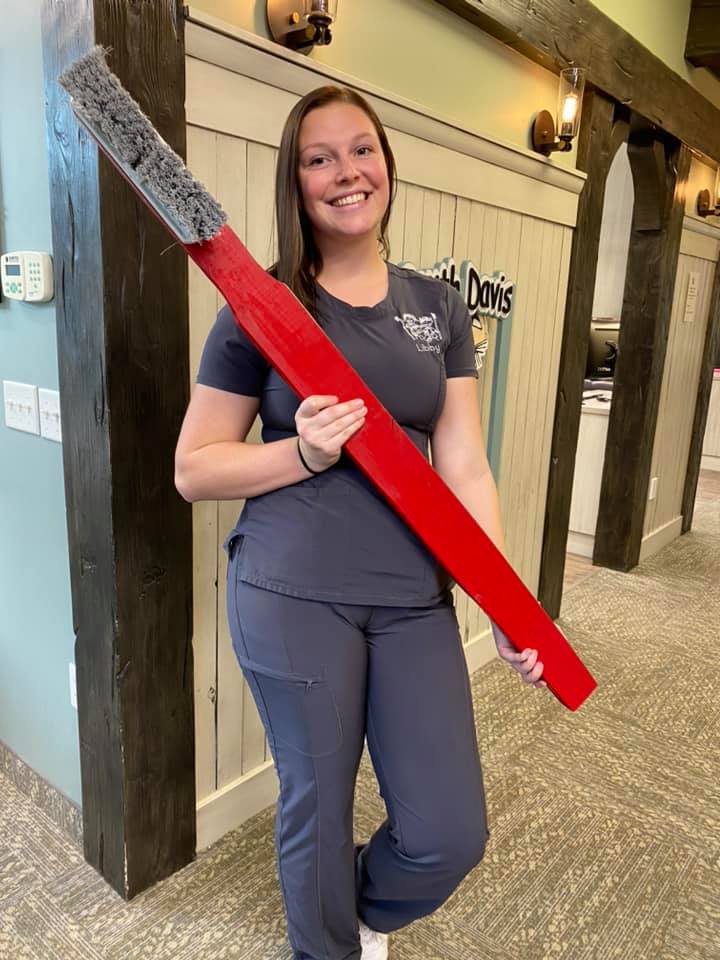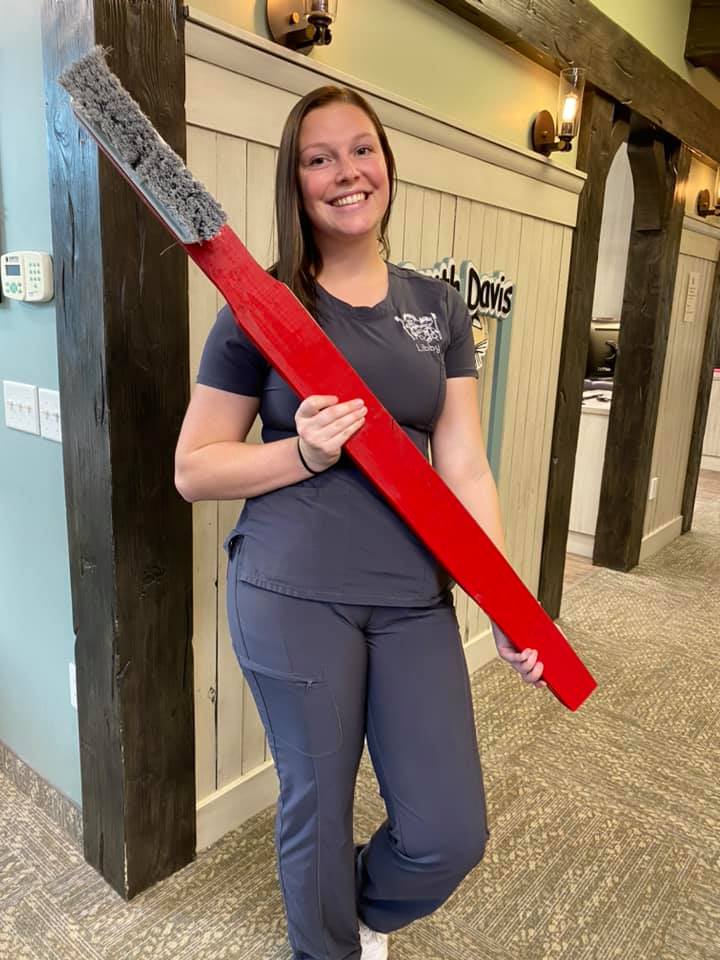 Caring Staff Makes the Difference
What sets us apart from other pediatric dentists? Our amazing staff. From the dentists to the assistants to even the front office staff – all of us at South Davis Pediatric Dentistry have one thing in common: we love our patients!
You will notice the difference the moment you walk through the door. You will be greeted with a warm, friendly smile and our team members will be happy to tend to your child's needs in a timely fashion.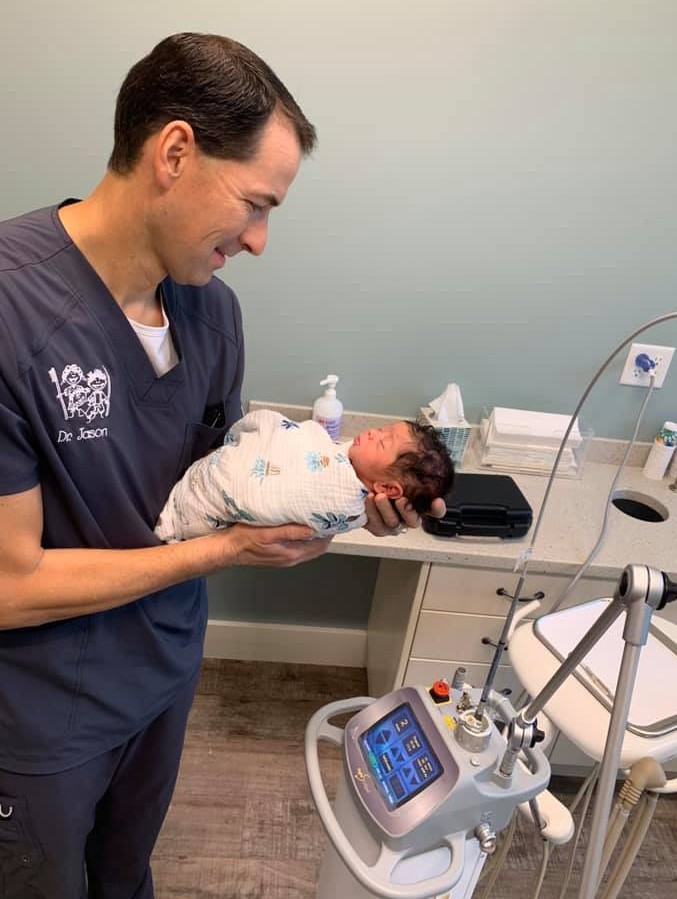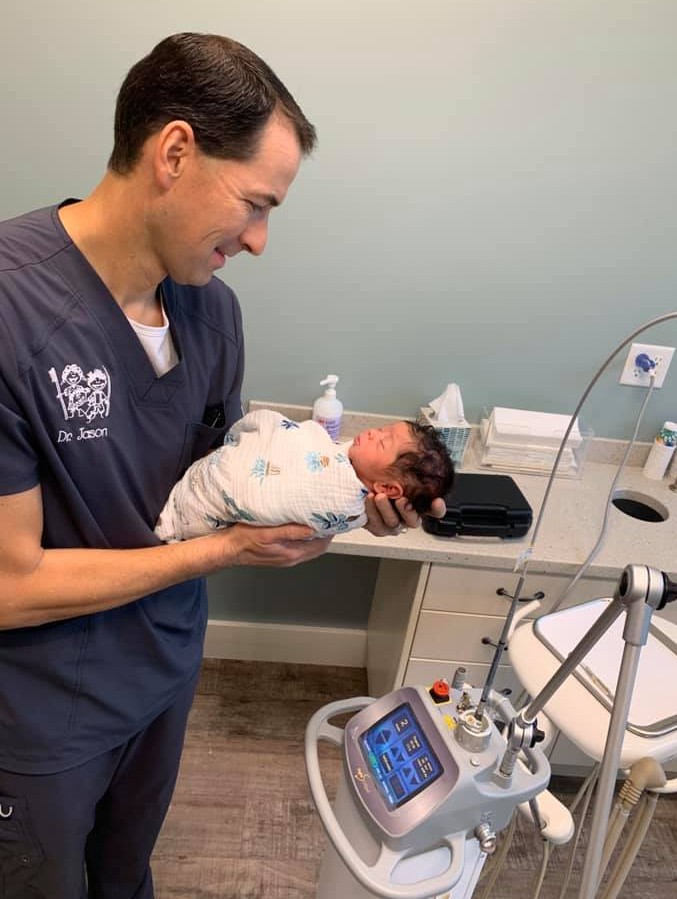 Read Our Testimonials
Our patients mean the world to us. Not only do we have a passion for the work that we do, we are also completely obsessed with giving children a reason to smile.
Don't take our word for it. Our dedication and commitment to positive pediatric dental experiences is evident in the glowing reviews left by our patients. Read a few reviews below. If you would like to leave us a review, you can do so by clicking here and it will take you to the Google reviews.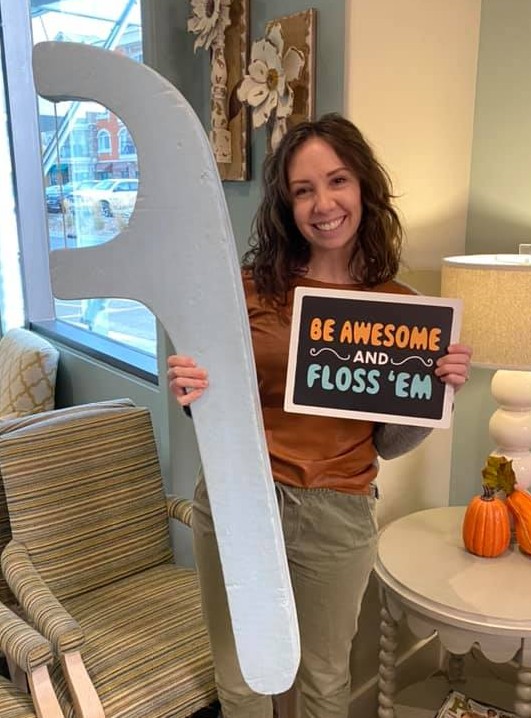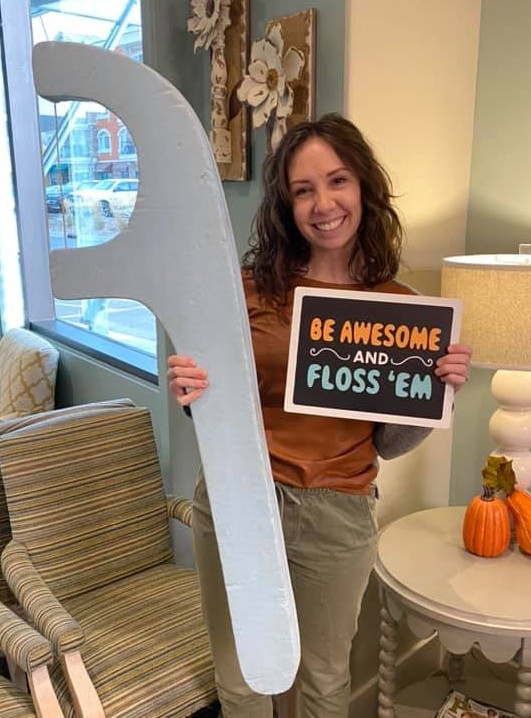 Connect with Us!
We can't wait to meet you! You can come see us in our office where we have a three-story treehouse for kids to play in while they wait for their appointment. There's also iPads they can use to have fun while they are here.
You can also connect with us online! You can visit our Facebook or Instagram page where we share community news and the personal side of our office.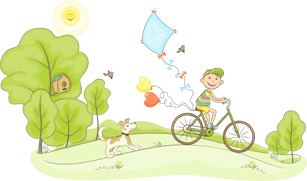 Come in for a tour of one of our amazingly renovated offices.
Call and make your child's appointment today!
South Davis Pediatric Dentistry
Location:
59 W. Pages Ln.
STE #110
Bountiful, UT 84010
Telephone: (801) 294-8880
Hours:
Monday-Thursday: 8:00 am – 4:00 pm
Friday: 8:00 am – 1:00 pm
Years Combined Experience
Don't Wait Any Longer!
Schedule Your Child's Appointment Today