Pediatric Dentists in Utah
Why Our Pediatric Dentists are the Best and Will Change Your Life
Our pediatric dentists understand the importance of treating the child holistically. They carefully take into consideration:
All the senses that the child experiences,
The type of environment they are in,
All external factors that could impact their dentist visit,
Their emotional response to the dentist, and
Variances among children…
in order to develop a treatment plan specific to your child.
Our holistic approach also includes treating the guardians along with the child during their appointments and helping ease any parental fears, confusions, or anxiety through open communication and trust.
Our dentists have had an additional three years of training more than a general dentist, and this education is exclusively in the area of pediatrics. Our pediatric dentists understand children well and love working with them. Parents also love working with our dentists for many reasons, but many appreciate the alleviation of parental stress at the appointment by options that help kids who do not tolerate the dentist, have a hard time at the dentist, or have special needs.
The environment that you choose for your pediatric dental home is going to influence how your child views going to the dentists and the dental care patterns they take on in adulthood. We want you to get to know our dentists better and learn why choosing a specialized might be the right decision for your family.
Meet the Doctors of Our Pediatric Dental Group
Hi, I'm Dr. Jason
When he isn't working on kid's teeth, Dr. Jason is probably running a marathon or backpacking and fishing in the Wind River Mountain Range. Dr. Jason graduated from BYU and then received his dental degree from the University of Iowa. He earned his Pediatric…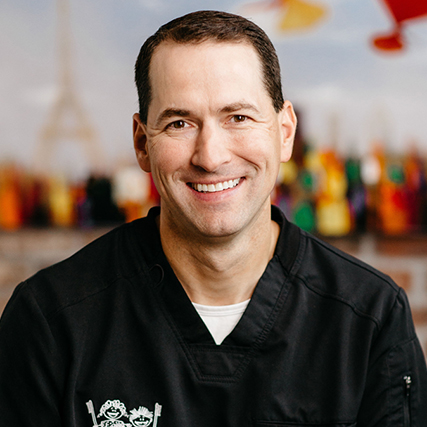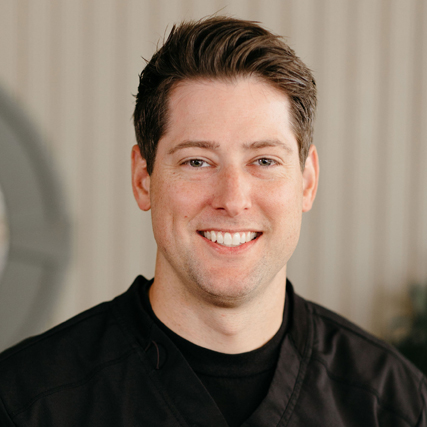 Hi, I'm Dr. Chuck
Dr. Chuck is married and has four kids, three princesses and one "mini-me" version of himself. When he is not enjoying his daughter's dance competitions, he is riding his mountain bike. Most would ride their bikes during the day; however, Dr. Chuck enjoys the adventure of night rides in the pitch black, with two headlamps and mountain lions which make night riding the perfect exhilarating activity.
Hi, I'm Dr. Walker
Dr. Walker is an avid triathlete. He has completed dozens of marathons, as well as several triathlons, including the Ironman! He enjoys challenging himself and his fitness goals and has been lucky enough to travel all around the country while he meets those goals. He, obviously, loves to swim, bike, run and be outdoors as often as he can. Being a huge animal-lover, he also enjoys spending a lot of that outdoor time with his golden retriever, named Homer. Dr. Walker adores, and is adored by his 15 nieces and nephews who have easily deemed him as the "favorite Uncle".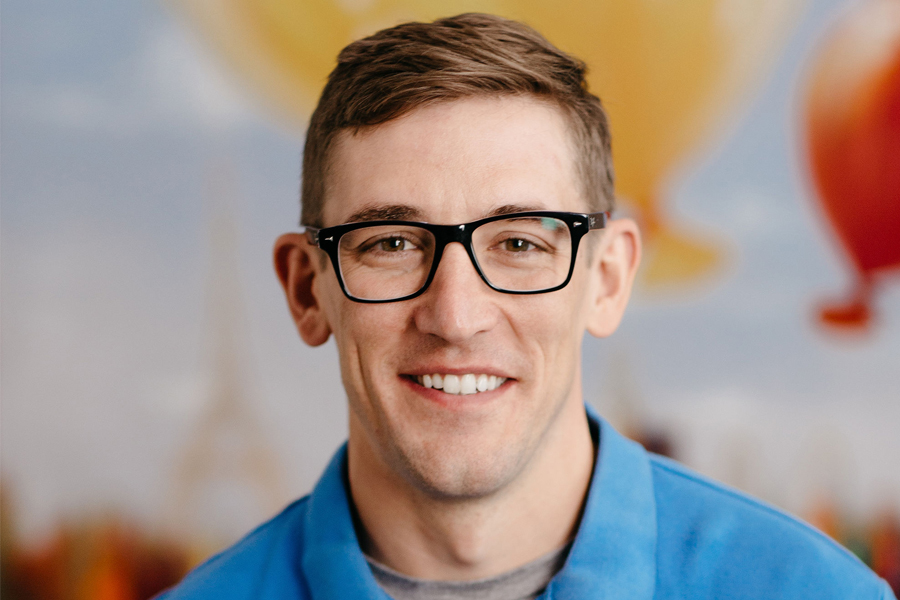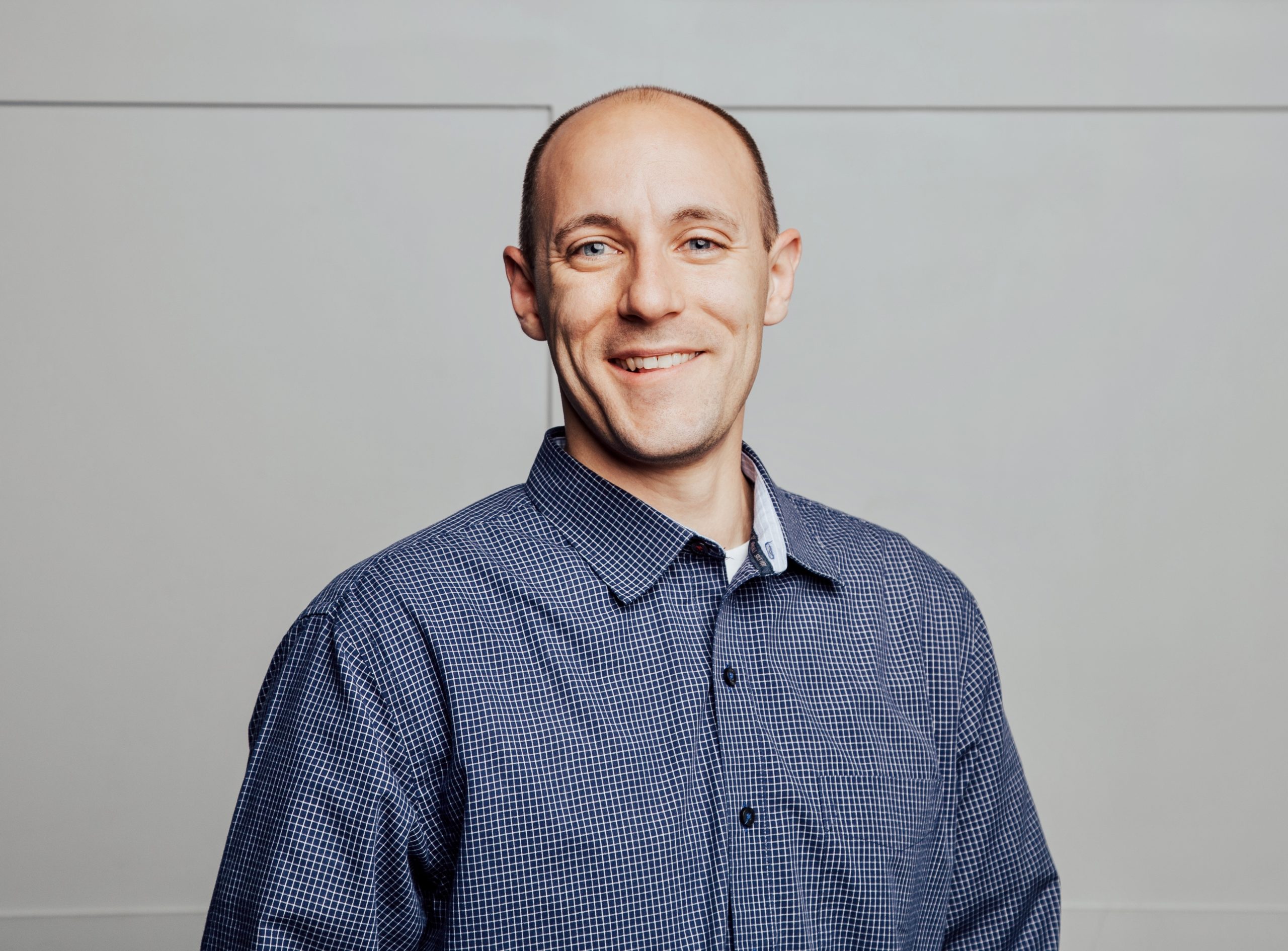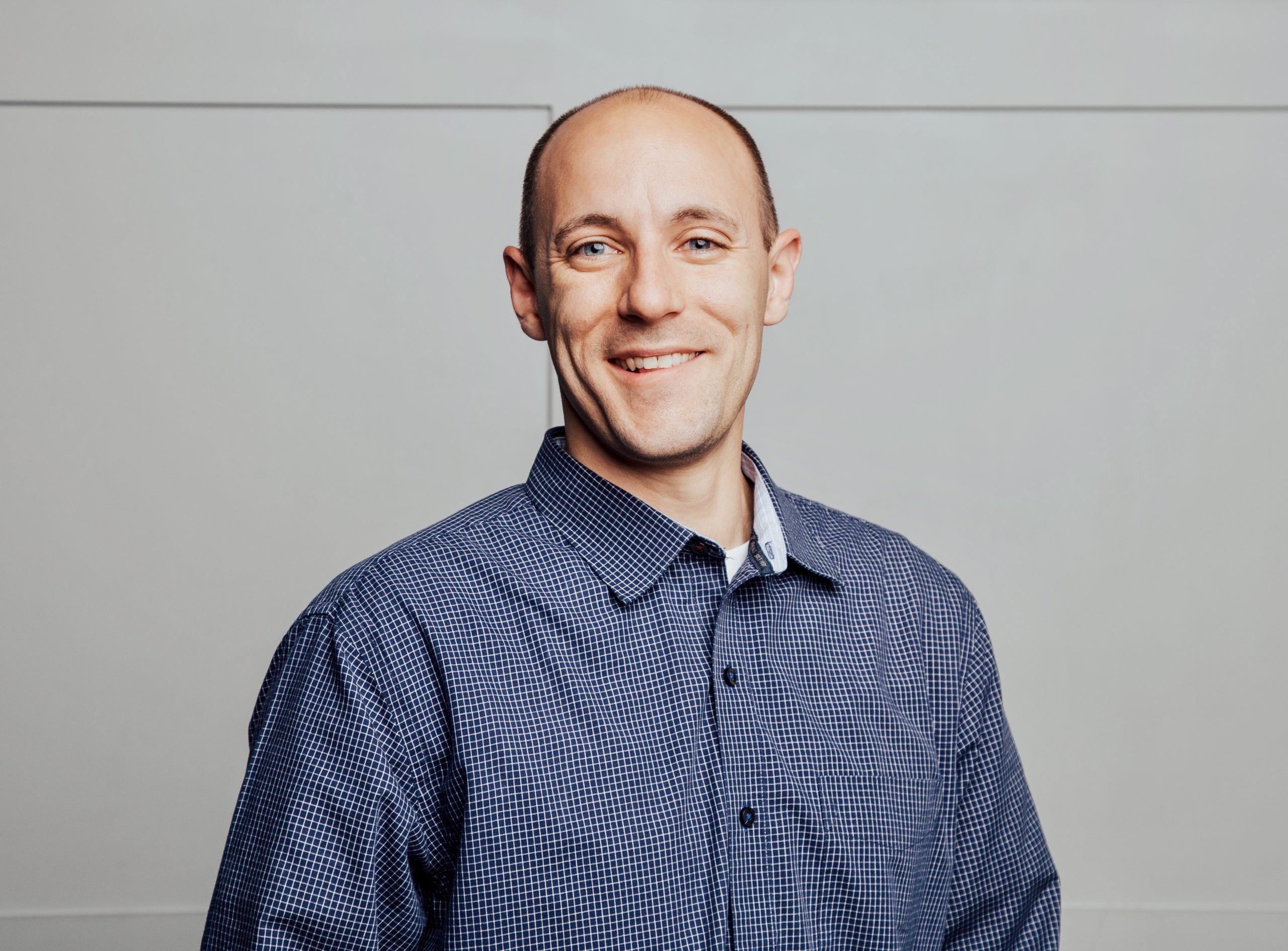 Hi, I'm Dr. JD
Dr. JD met his wife, on a blind date while attending SUU. They enjoyed their early years, moving around the country to wherever Dental School brought them; however, they always had a dream of returning home, and living close to family. They now have three children, two boys and one girl, and are thrilled to be building a home in Pleasant Grove, Utah, where they are surrounded by both their families! Dr. JD enjoys life's adventures to the fullest. He loves stargazing at the family cabin, traveling (especially to Disneyland) and playing sports and fishing whenever he gets the chance.
Hi, I'm Dr. Blake
As the youngest of 6 children, Dr. McDonald was instilled early on with a strong dedication to family, teamwork, and effort. He attended Brigham Young University in Provo, Utah where he had the opportunity to serve locally through Y-serve and internationally through dental and proselytizing missions. He also checked off some bucket list items such as participating in an official USA Waterski competition, completing triathlons, and summiting Mt. Rainier. He graduated from BYU with a bachelor's degree in Exercise Science. Dr. McDonald's greatest accomplishment was meeting and marrying the girl of his dreams while at BYU.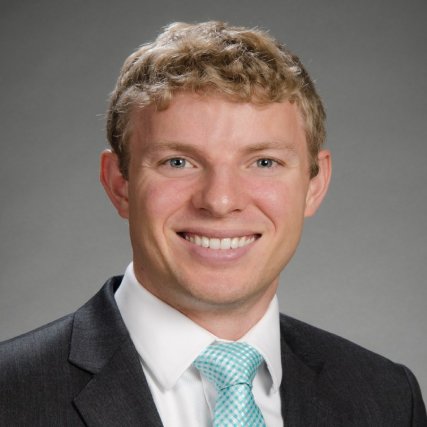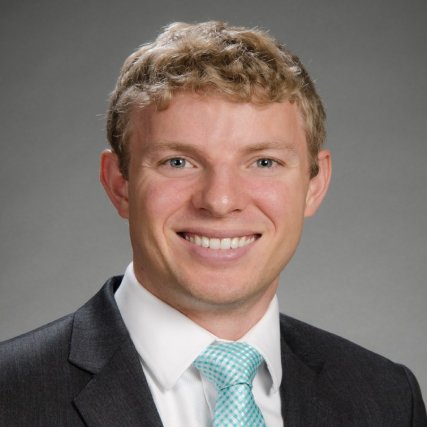 What is Pediatric Dentistry?
Pediatric Dentistry is an important specialty within the profession. Pediatric dentists undergo two to three extra years after dental school to learn techniques, special tools and how to work with a child's development to facilitate a positive experience in the dentist office for children from infant to adolescent years.
Why Our Pediatric Dentists are the Best and Will Change Your Life
Our support staff, our dental hygienists, and our pediatric dentists share the common goal of making your child's dental experiences positive, comfortable, and educational. We are united in this. Our four locations have fun and welcoming environments, our administrative staff are friendly, and our dental team are specially trained to provide dental care to your children. Call us today to book an appointment with one of our specialized pediatric dentists.
Why Choose a Pediatric Dentist for Your Child?
The special training pediatric dentists undergo allow them to anticipate, understand, and meet a child's unique needs for dental care. Pediatric dentists care about ensuring your child's experience in the dental office is a positive one and will clearly explain and perhaps demonstrate what they will do before they perform a service. They value preventative dental care and take the time to explain in terms appropriate for your child's development the importance of dental hygiene at home.
Years Combined Experience
Don't Wait Any Longer!
Schedule Your Child's Appointment Today