Herriman Pediatric Dentistry
Sedation Dentistry. Laser Frenectomies. Pediatric Dental Treatments.
Herriman Pediatric Dentistry
Herriman is a beautiful city suburb, with mountains in the skyline and a thriving, friendly community. We love being part of this community and are proud to provide dental care to the children and teens of Herriman.
Our staff is amazing and will have you feeling comfortable and confident in our abilities from the moment you arrive. We love coming to work every day. We love helping kids of all ages from birth to adolescence have happy and healthy smiles, #WeMakeTeethFun. We invite you to get to know us better! Find us on Instagram @herrimankids and on Facebook @herrimankids or send us an email at

[email protected]

.
Take a tour of Herriman Pediatric Dentistry
our office
Our office is conveniently located on Anthem Park Blvd. Driving either north or south on Interstate 15 take the 292 exit for the 175 highway and head west. Alternatively, you can take the 289 exit and head west on highway 154. We are situated near both Herriman High School Seminary and Bastian Elementary School. 
This office location boasts a fun room with games and toys for your children so they can play while you can relax in our calm and comfortable waiting room. Our office design is clean and modern, but warm and colorful and we love coming to work here, just like we know you'll love coming for visits.
While your child is in the dentist chair, they can view movies on a screen in the ceiling above their heads. We provide ear buds for them to listen, which helps block out the noises some of our instruments cause. The movies serve as a positive distraction from the noises and sometimes weird tastes that are part of dental care.
Our Services
Our staff members are professionally trained to offer the full range of sedation options here, in office. Regardless of how involved your child's dental needs are, or how complex your child's emotional needs are; we can meet your child's needs. We compassionately assess and discuss with you, the parent, to find a method that is appropriate for the circumstances and meets your child's needs.
Additionally, we have a Light Scalpel C02 laser, the cutting-edge technology for performing frenectomies (lip ties or tongue ties). The C02 laser is less invasive than other methods and therefore minimalizes discomfort for the procedure. We are honored to be able to help nursing mothers and their infants to ensure a better latch and an easier effort in breastfeeding.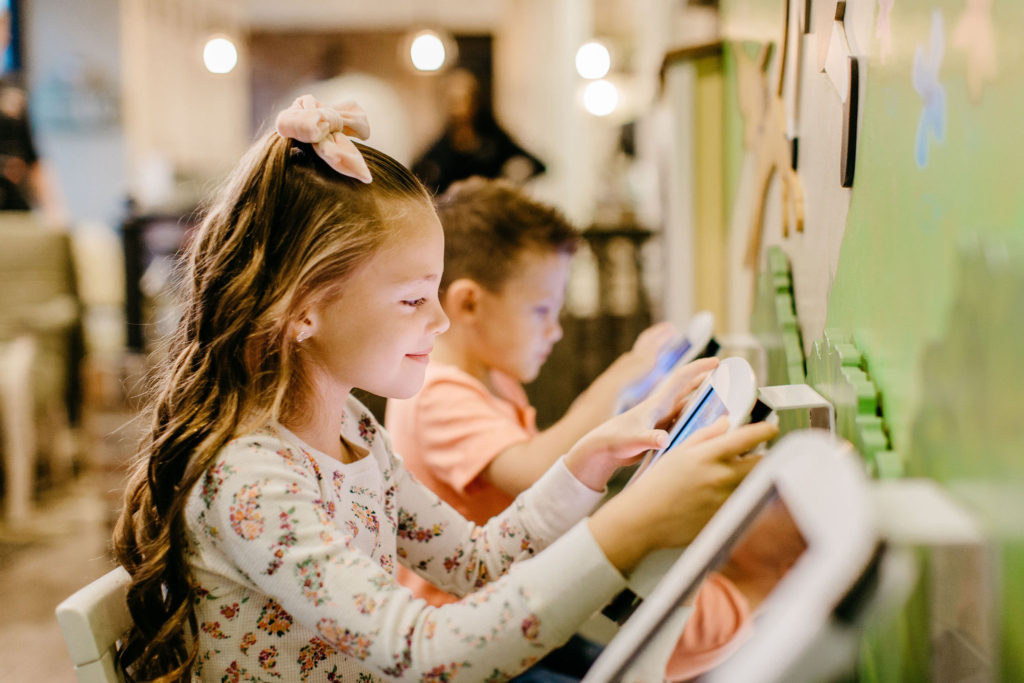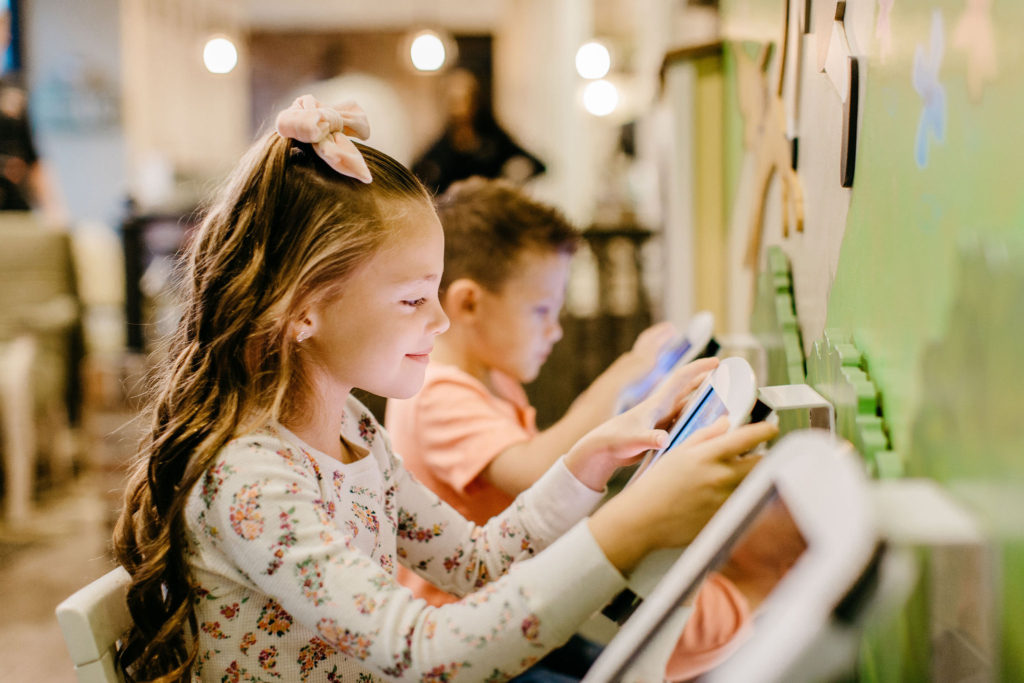 What Sets Us Apart?
When building our new pediatric dentist office in Redwood, it was our goal to create a calm but fun environment that kids would be excited about. With our 3-story treehouse and a selection of fun decorations and furniture that would make Ikea jealous, we hope we have done just that!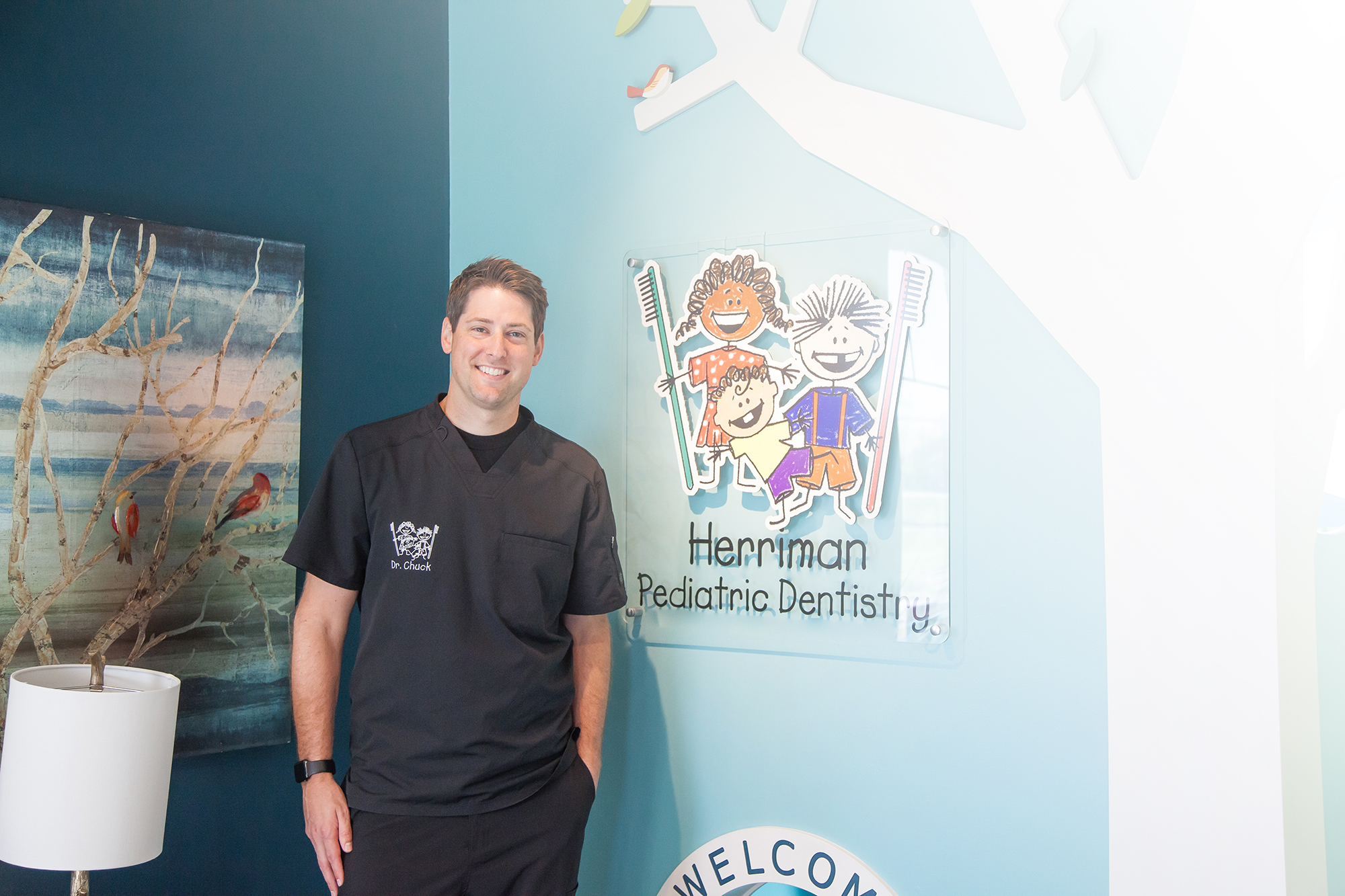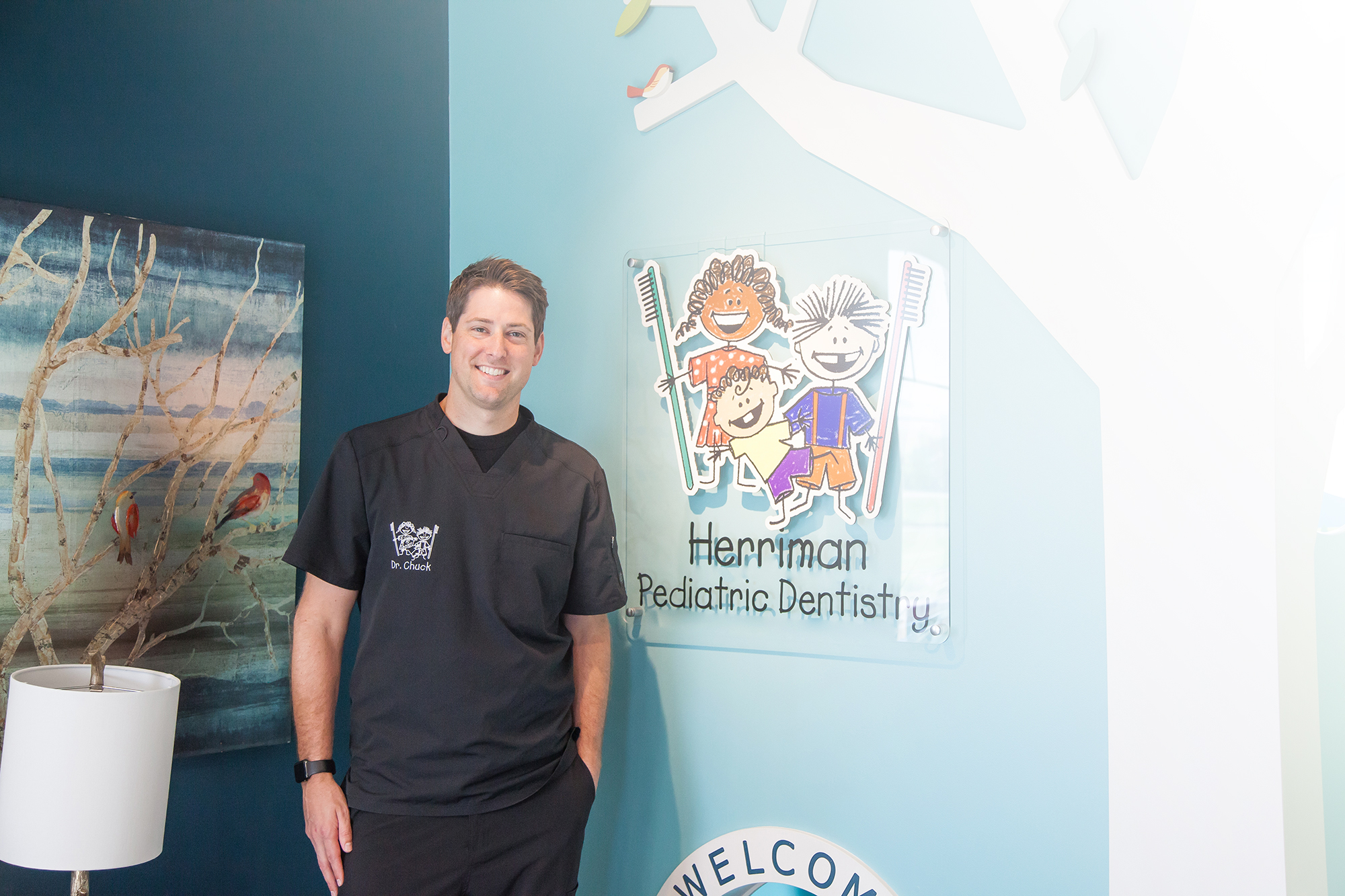 Don't take our word for it, read reviews written by our clients. Let your friends know what you think. Leave a review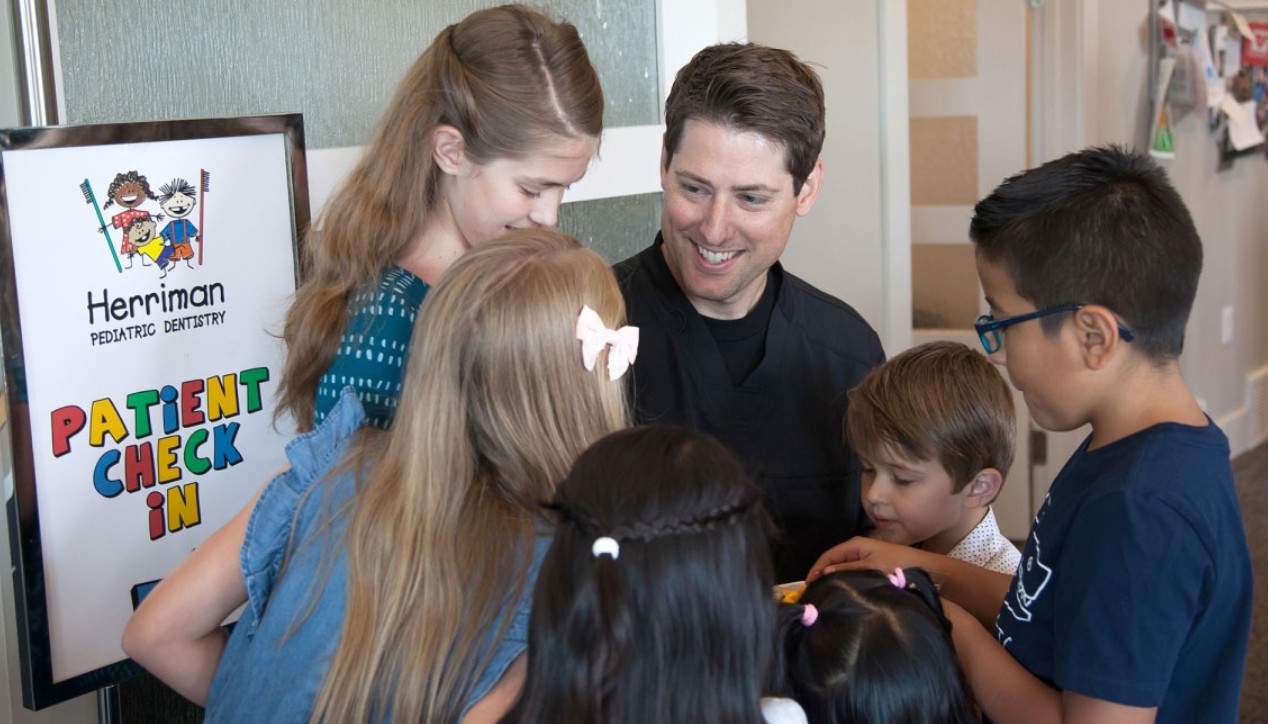 We are excited to have you come in and visit us in our office! if you have any questions or would like to schedule an appointment, feel free to give us a call or send us a message using the contact form.
You can also connect with us through our Google+  or Facebook page.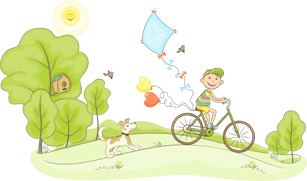 Come in for a tour of the amazing renovations at our offices.
Call and make your child's appointment today!
Herriman Pediatric Dentistry
Location:
11996 S Anthem Park Blvd.
STE #101
Herriman, UT 84096
Telephone: (801) 877-5800
Hours:
Monday-Thursday: 8:00 am – 4:00 pm
Friday: 8:00 am – 1:00 pm
Years Combined Experience
Don't Wait Any Longer!
Schedule Your Child's Appointment Today