Stansbury Park Pediatric Dentistry
Sedation Dentistry. Laser Frenectomies. Pediatric Dental Treatments.
Stansbury Park Pediatric Dentistry

We've set up our office in Stansbury Park to serve Stansbury Park and its surrounding communities of Tooele County, because we had many patients traveling long distances to see us. We listened to them and understood that the Stansbury Park community, and those around it, needed us.
With mountain views in the distant skyline, and Stansbury Lake right through town Stansbury Park is a beautiful place to live and work, we love coming to work every day in Stansbury Park and feel proud to be part of this community.
Give us a call today to set up an appointment and let us show you, and your child, that a trip to the dentist can be easy and fun! #WeMakeTeethFun
our office
Our office is located behind the Stansbury Park Golf Course, right off of the Utah State Route 36 and is nestled in a corner where Village Blvd and the highway intersect. For parents with school-aged children in the community, we're conveniently situated near both Stansbury High and Rose Springs Elementary. We have a great playroom for waiting. For longer dental appointments, your child can watch a movie located on a screen in the ceiling above the dentist chair, and is complete with ear buds for sound.
Here in our warm and inviting office! You will feel welcome and comfortable from the moment you walk in. From our friendly and knowledgeable administrative staff to our amazing dental support staff; you will know that your child's dental and emotional needs are important to all of us. The needs of your children will be taken seriously and compassionately and most importantly, those needs will be met.
Our services
In our Stansbury Park office, we have the Light Scalpel C02 laser. The cutting edge technology allows us to perform frenectomies (release of tongue ties and lip ties) in the most minimally invasive manner. Many nursing mothers and infants have already benefited from this amazing service, as it allows infants to nurse more easily and receive the sustenance they need.
We offer full-service sedation dentistry at this office location as well. When your child requires a more invasive dental procedure, we are equipped with both the skills and technology to take care of your child's dental needs. When your child has fears and anxieties about a trip to the dentist, we possess the emotional connection and compassion to ensure your child has a positive dental experience.
We ensure your child will leave our Stansbury Park office, having had a relaxing and fun time with our staff and valuing their teeth and their smile. As a parent, you will leave our office feeling valued, and feeling secure in the knowledge that your child is receiving the best dental care by people who love what they do, and the community they serve.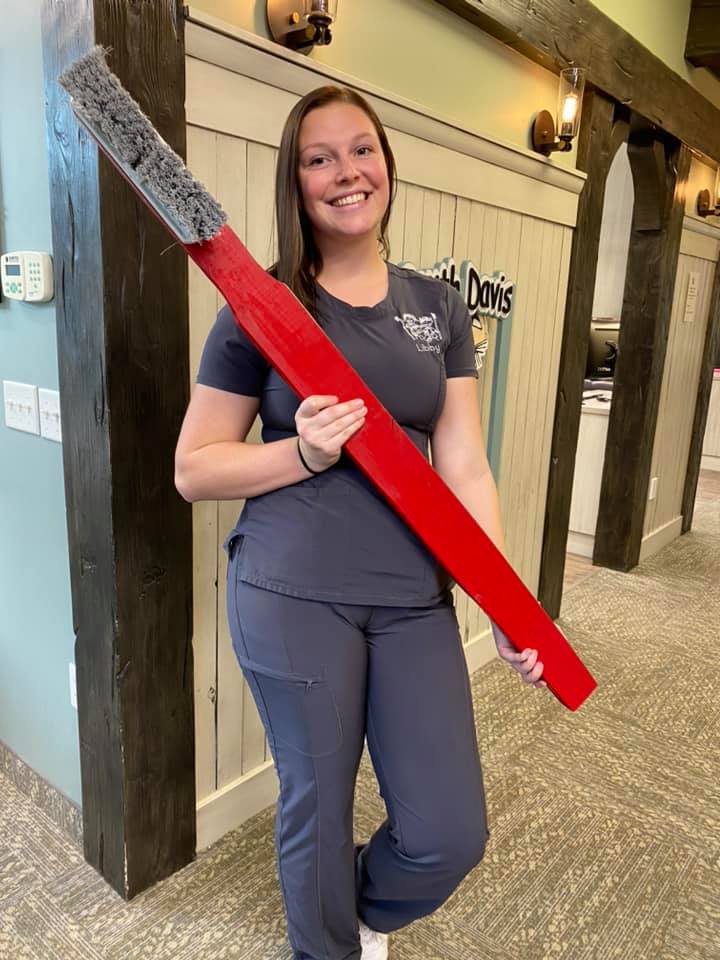 What Sets Us Apart?
We understand that your child might be somewhat hesitant about visiting the dentist.
When building our new pediatric dentist office in Bountiful, it was our goal to create a calm but fun environment that kids would be excited about. With our 3-story treehouse and a selection of fun decorations and furniture that would make ikea jealous, we hope we have done just that!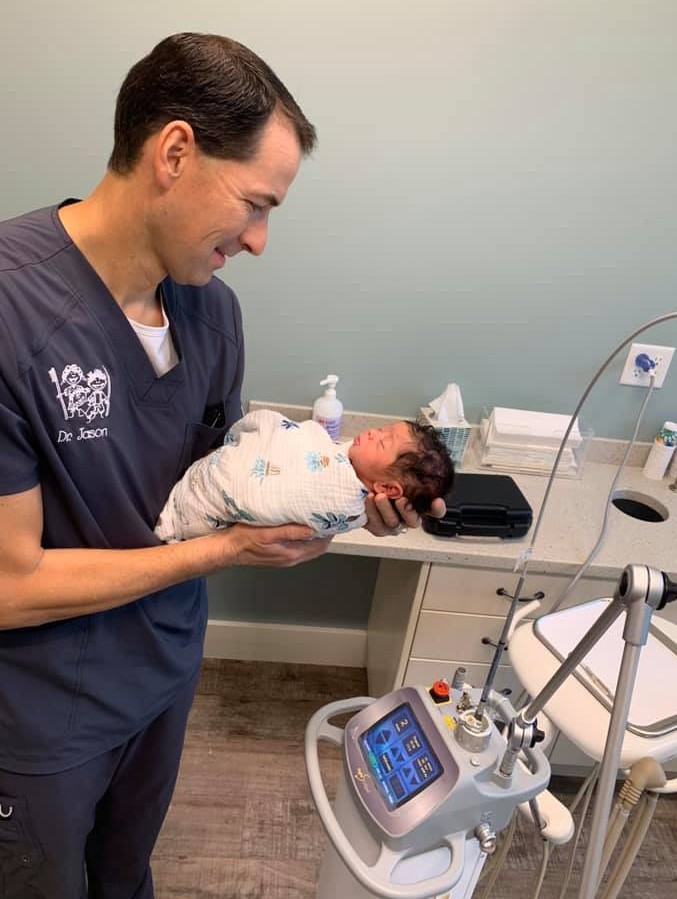 Read Our Testimonials
Our patients mean the world to us. We love what we do, plus, we're totally obsessed giving kids a reason to smile. 
Want a great dental experience for your children? Don't take our word for it, read reviews written by our clients. Let your friends know what you think of our pediatric dental office.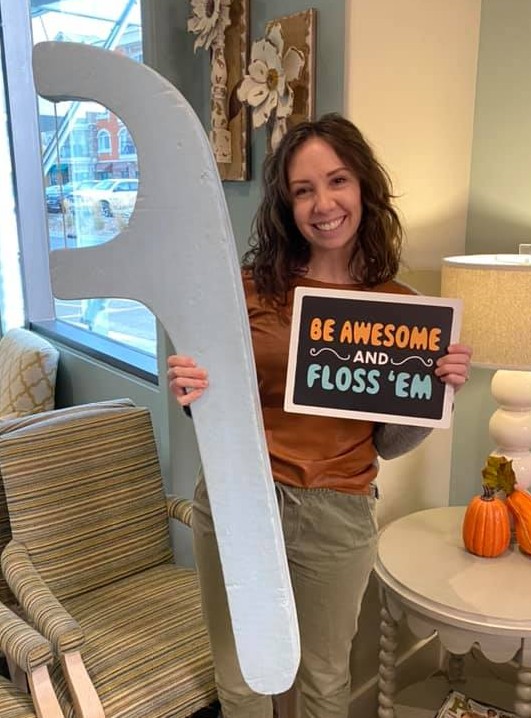 Schedule an Appointment
We are excited to have you come in and visit us in our office! if you have any questions or would like to schedule an appointment, feel free to give us a call or send us a message using the contact form.
You can also connect with us through our Google+  or Facebook page.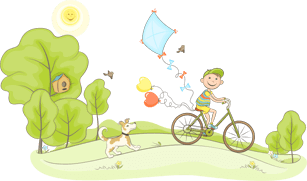 Come in for a tour of the amazing renovations at our offices.
Call and make your child's appointment today!
Stansbury Park Pediatric Dentistry
Location:
263 Country Club Dr.
STE #102
Stansbury Park, UT 84074
Telephone: (435) 580-8800
Hours:
Monday-Thursday: 8:00 am – 4:00 pm
Friday: 8:00 am – 1:00 pm
Years Combined Experience
Don't Wait Any Longer!
Schedule Your Child's Appointment Today