Redwood Pediatric Dentistry
Sedation Dentistry. Laser Frenectomies. Pediatric Dental Treatments.
Redwood Pediatric Dentistry
We believe that visiting the dentist can be fun, can be comfortable, and that children and adults alike can leave feeling good and happy to return when the next time comes. Our staff is amazingly talented both professionally and with children. We balance being fun and goofy with the kids and being knowledgeable and professional with adults. We are men and women, all part of our own families, and part of the family of the Taylorsville community. #WeMakeTeethFun
About Our Office
Our Redwood office is our first office established, and for that alone, it is very special. It is conveniently located in Taylorsville and we serve the Salt Lake City community. We are situated on Redwood Rd, just south of the Interstate 215 Belt Loop. For those of you using the public transportation system, it's easy to get to us too! You can take the 217 bus, get off at the Redwood Rd stop, and walk the short block to our office doors. 
We have furnished our Redwood office in warm, earthy tones making it relaxing and inviting. Our waiting area boasts a fun treehouse for children and play area designated just for kids, in which a sign states "no grown-ups allowed".
Once your child comes back to the dentist chair, you will see a large fish tank with beautiful fish swimming lazily around. Our kids love to watch the fish, and it further adds a sense of hominess and playfulness that help kids feel relaxed.
Our Services
For dental services that might require more time, your kids can watch a movie, located on a screen in the ceiling above the dentist chair. We supply ear buds for easy listening as well. We find the movies and earbuds help to distract children from the noisy instruments and sometimes weird tastes that come with receiving dental care.
Our Redwood office is equipped to do frenectomies (release of lip ties or tongue ties) because we have a Light Scalpel C02 laser that has been proven to perform these procedures in a less invasive manner than other methods and with minimal discomfort. Lactation specialists have referred many breastfeeding mothers and their infants for this procedure, and we are proud to be able to assist in making their lives easier.
We also offer full sedation services in our Redwood office in order to meet your child's dental, and emotional needs, whatever they may be no matter how complex. Our compassionate and professional staff are trained to assess any fears or anxieties your child may have about a procedure and discuss sedation options with the parent. You and your child will leave our office feeling taken care of and feeling confident in their happy and healthy smile.
Redwood Pediatric Dentistry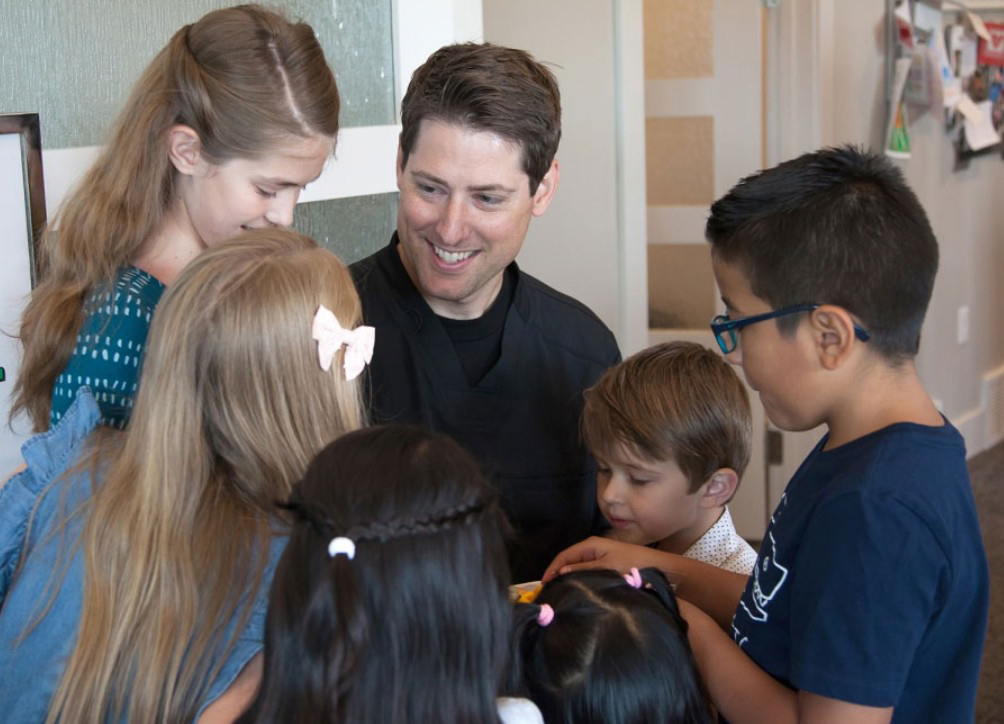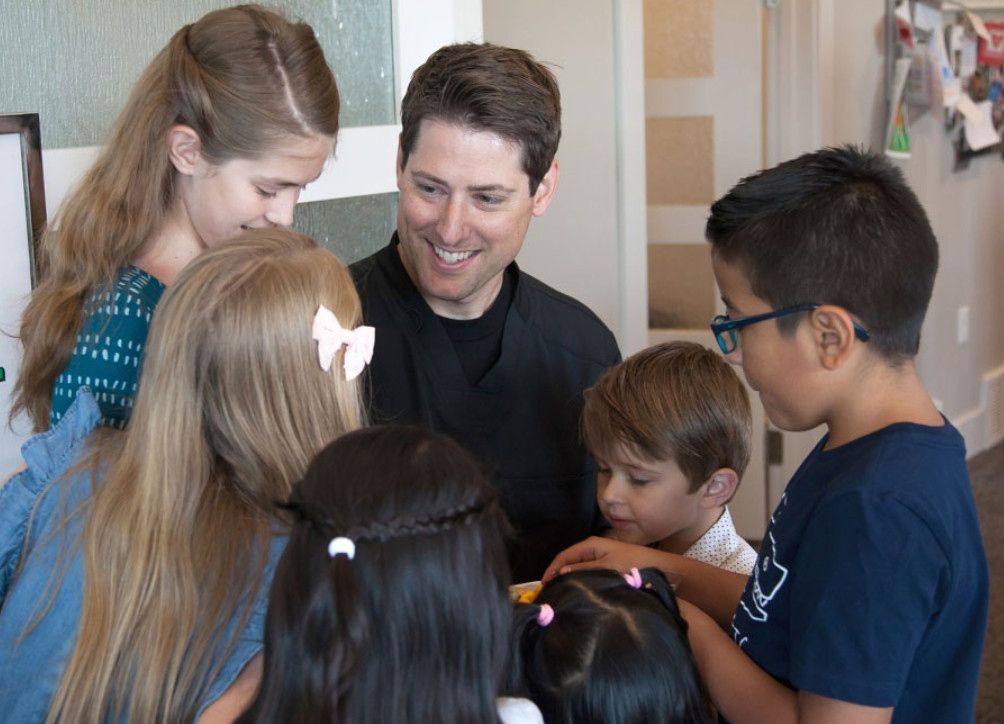 What Sets Us Apart?
When building our new pediatric dentist office in Redwood, it was our goal to create a calm but fun environment that kids would be excited about. With our 3-story treehouse and a selection of fun decorations and furniture that would make Ikea jealous, we hope we have done just that!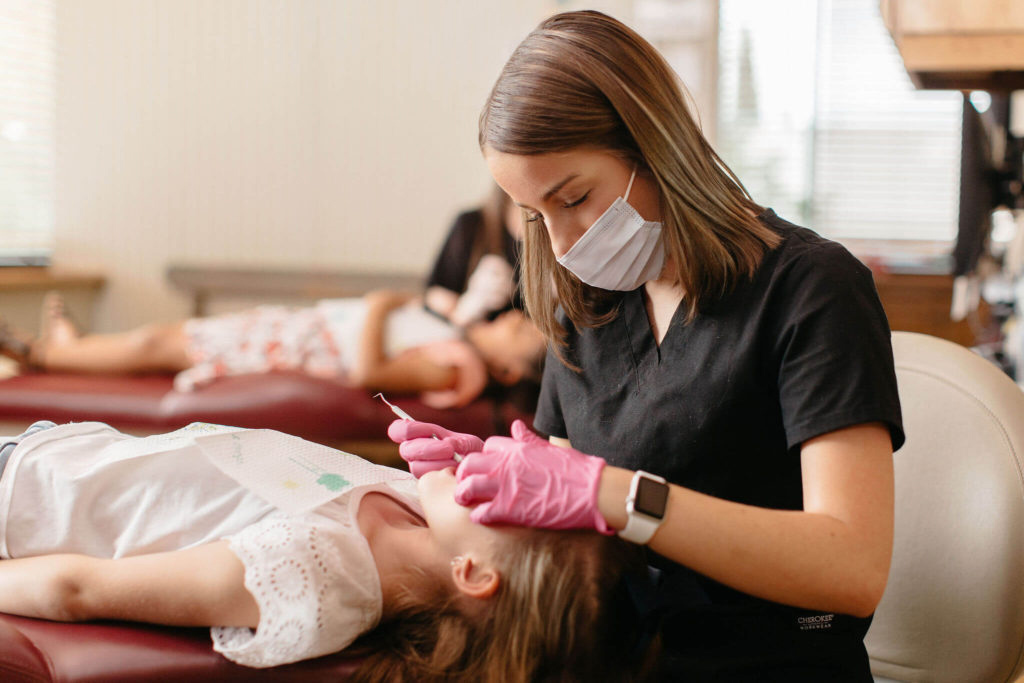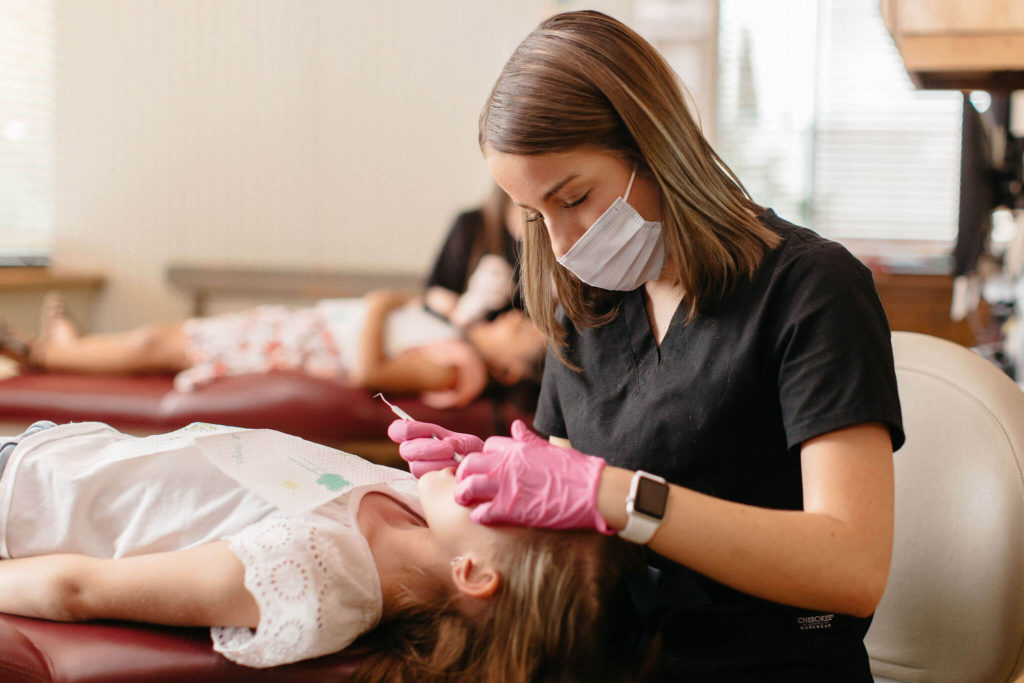 Don't take our word for it, read reviews written by our clients. Let your friends know what you think. Leave a review!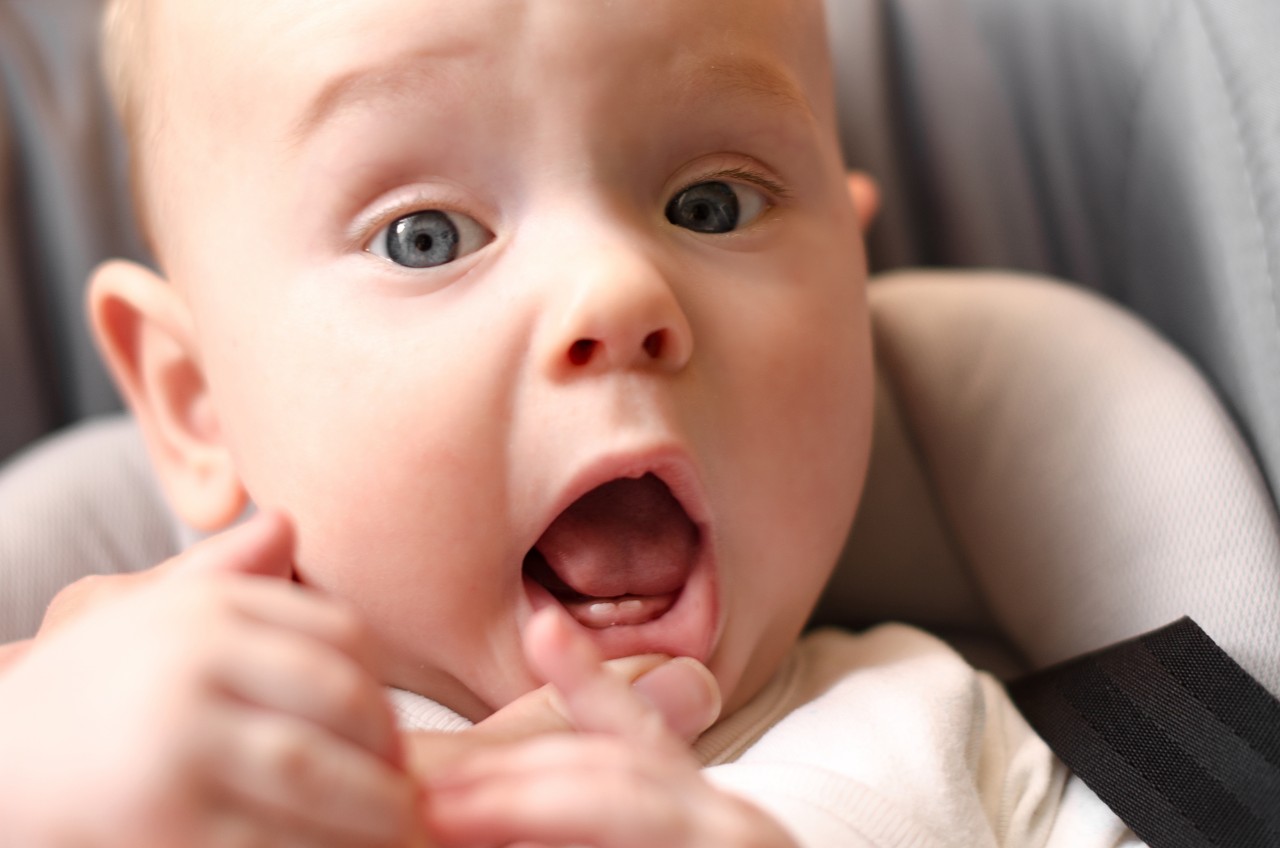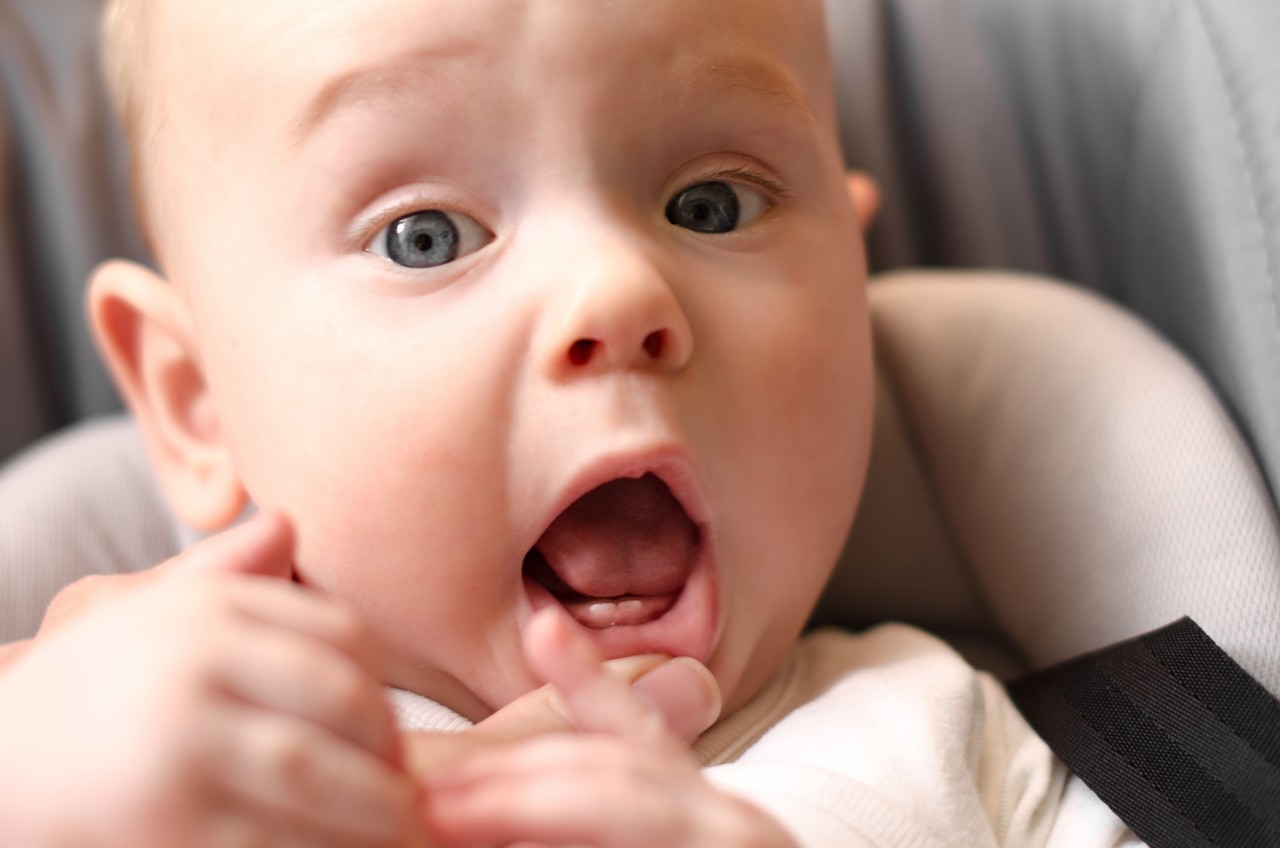 We are excited to have you come in and visit us in our office! if you have any questions or would like to schedule an appointment, feel free to give us a call or send us a message using the contact form.
You can also connect with us through our Google+  or Facebook page.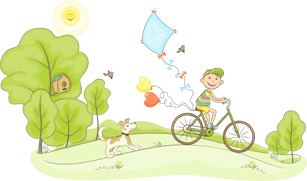 Come in for a tour of the amazing renovations at our offices.
Call and make your child's appointment today!
Redwood Pediatric Dentistry
Location:
6287 S Redwood Rd.
STE #201
Taylorsville, UT 84123
Telephone: (801) 281-8881
Hours:
Monday-Thursday: 8:00 am – 4:00 pm
Friday: 8:00 am – 1:00 pm
Years Combined Experience
Don't Wait Any Longer!
Schedule Your Child's Appointment Today