Book Your Kids' Dentist Appointment to
Receive a $25 Gift Card
Hurry Up! This Promotion Ends on June 30th, 2021
Book Kids Cleaning in Bountiful, Taylorsville, or Herriman
for a $25 Gift Card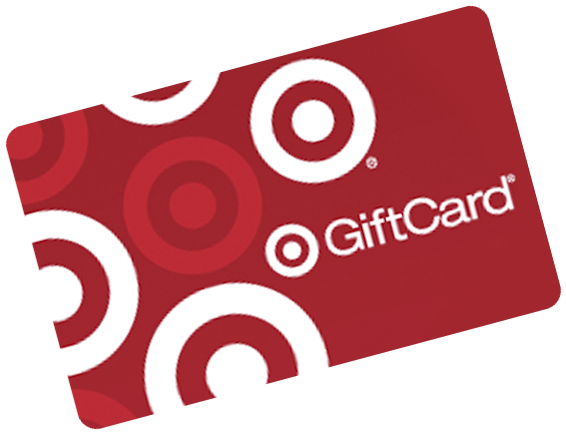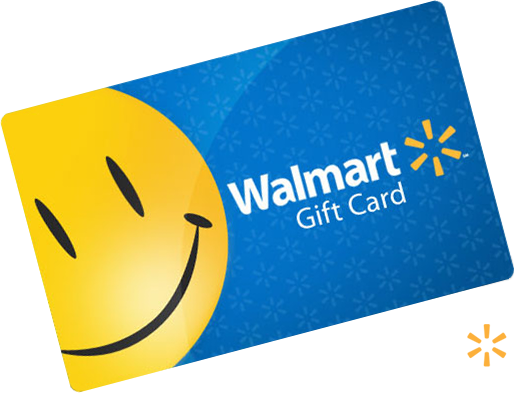 Schedule your kid's cleaning appointment from now until June 30th and receive a $25 gift card of your choice to Target or Walmart if you book your child's dentist appointment at the Herriman Pediatric Dentist Office. If you book your cleaning at our Redwood Pediatric Dentistry, you will receive a $25 Walmart gift card. If you book the tooth cleaning at the South Davis Office, you can choose a gift card to Farmington Station or Walmart.
Parents and pediatricians throughout Bountiful, Kaysville, South Davis County, West Bountiful, Salt Lake, Taylorsville, South Salt Lake, West Valley, Herriman, South Jordan, Copperton, Riverton, and Bluffdale trust us to provide the best dental care services for children, and you can too.
Kids Have Fun When They Visit Our Dentists' Offices
Fish tanks. Treehouses. iPads. TVs in the ceiling. Warm and welcoming staff members. There's a lot to love about visiting either one of our kids' dentist offices in Bountiful or Taylorsville. We've gone the extra mile to make our offices safe, fun places for children.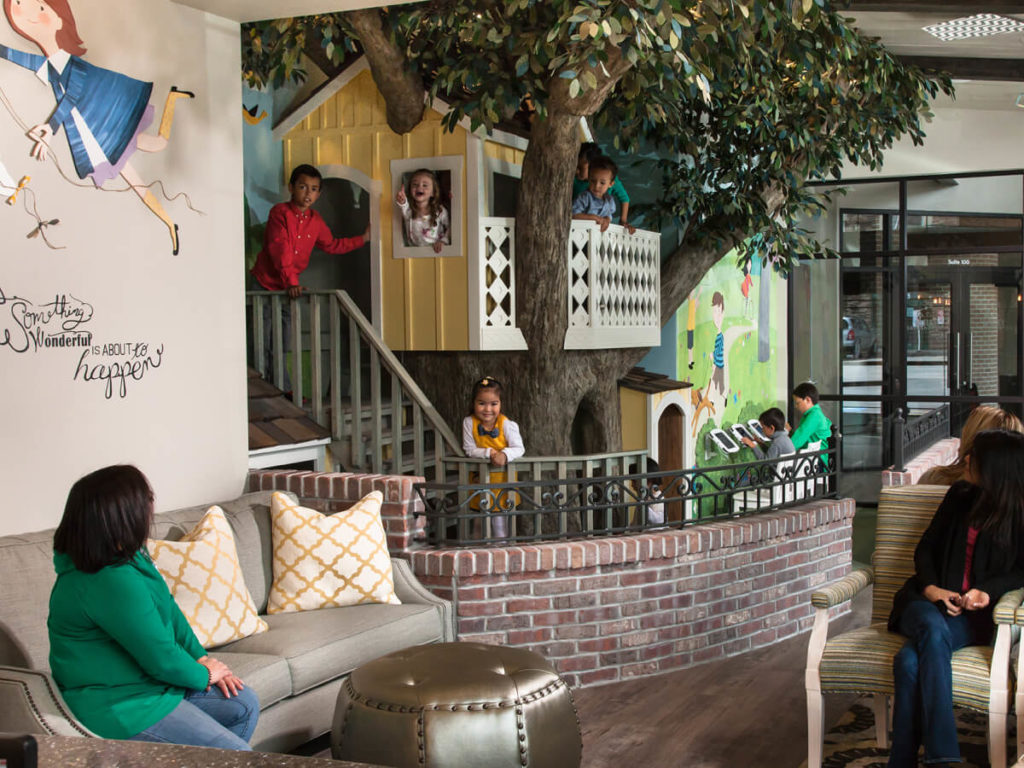 We have a team of pediatric dentists who treat patients at our different offices. If you have been searching for the best "kids dentist near me", we are the answer you've been looking for.
Sedation Dentistry Services for Children
There are many different reasons why a child may require sedation for their dental treatments. Some kids jump into the chair and experience little to no anxiety while others are so frightened by the sound of the drill, they require light sedation to get through the dentist appointment. Here are a few more reasons why a child may need sedation dentistry.
Sensitive teeth and gums

Trouble sitting still 

Sensory issues

Extensive dental work

Anxiety and fear

Developmental issues

Inability to sit still

Dental surgical work
We have the equipment and the expertise to safely provide all four levels of sedation dentistry for children: 
Minimal sedation

Moderate sedation

Deep sedation

General anesthesia
Labial and Lingual Frenectomy Services: We Treat Tongue & Lip Ties
We provide CO2 laser frenectomy services at the Bountiful, Taylorsville, and Herriman locations. The CO2  laser helps us to provide a quick and almost pain-free procedure that your child will recover from quickly with minimal side effects. If you are concerned that your child may have a lip tie or tongue tie, take advantage of our Spring special and receive a $25 gift card when you book your kid's dentist appointment by June 30th, 2021.