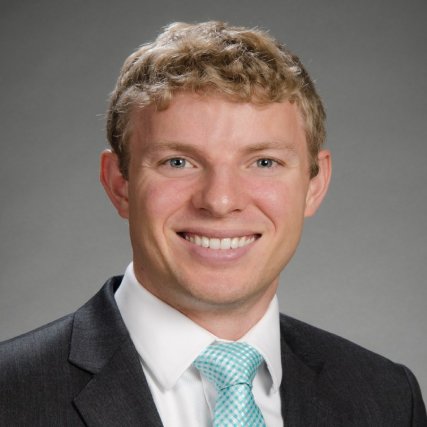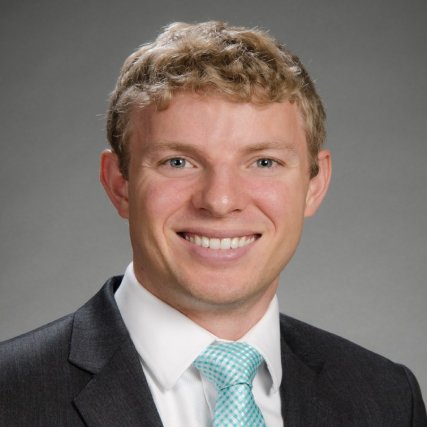 Dr. McDonald returned to his hometown to attend The University of Washington School of Dentistry, one of the top two dental schools worldwide. During this time his first son and daughter were born.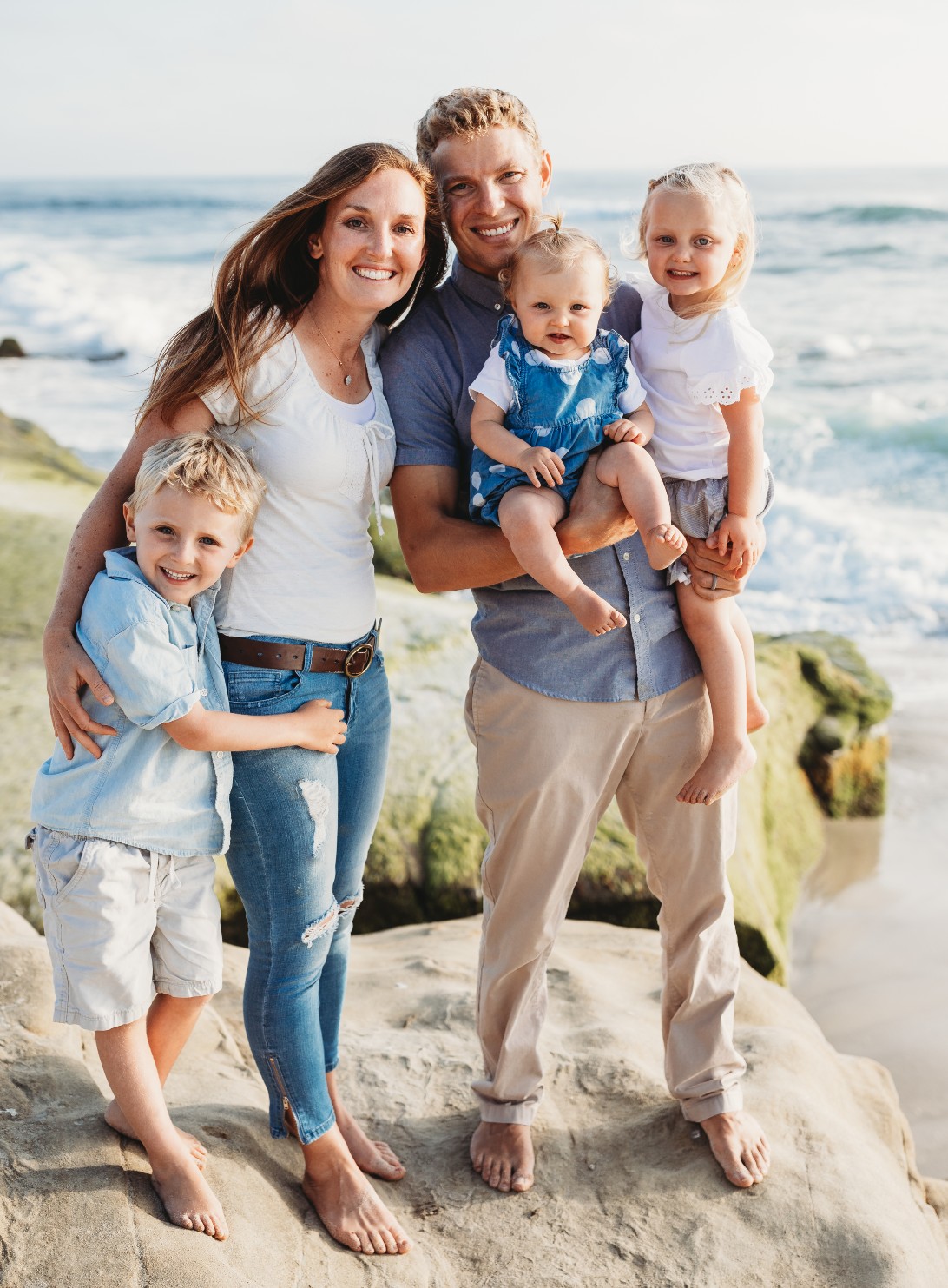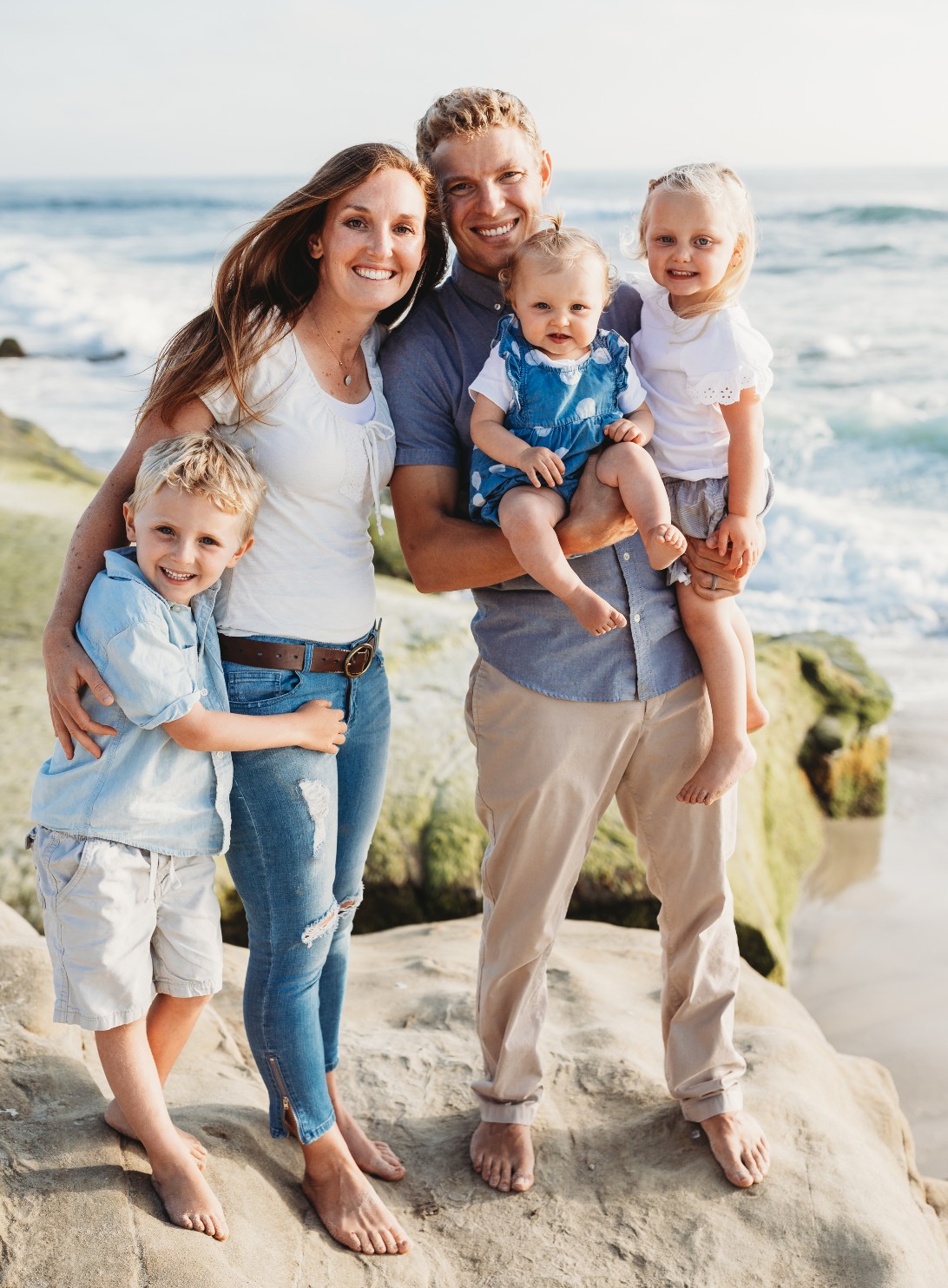 As the youngest of 6 children, Dr. McDonald was instilled early on with a strong dedication to family, teamwork, and effort. He attended Brigham Young University in Provo, Utah where he had the opportunity to serve locally through Y-serve and internationally through dental and proselytizing missions. He also checked off some bucket list items such as participating in an official USA Waterski competition, completing triathlons, and summiting Mt. Rainier. He graduated from BYU with a bachelor's degree in Exercise Science. Dr. McDonald's greatest accomplishment was meeting and marrying the girl of his dreams while at BYU.
After dental school, Dr. McDonald completed a pediatric residency in San Diego, California. While there he enjoyed using his Spanish daily with his patients, learning how to surf, and building sand castles with his kids. His second daughter was born during residency, bringing him that much closer to his future basketball squad.
When Dr. McDonald isn't working on kid's teeth or playing sports, he's busy being the happiest father and uncle. He lost track of the number a couple years ago, but he's favorite uncle to roughly 30 nieces and nephews (and counting). Dr. McDonald continues to be active with his family by snow skiing, boating, hiking, and trailing his wife on long runs. His energy and ease connecting with children allows him to make even the most hesitant child enjoy their dental visit. He loves the energy and passion that kids live with and still considers himself a kid in these respects.
Years Combined Experience
Don't Wait Any Longer!
Schedule Your Child's Appointment Today